Latest SSC jobs »
SSC CGL परीक्षा के लिए क्वांट...
SSC CGL परीक्षा के लिए क्वांट क्विज 8 फ़रवरी 2020 : Algebra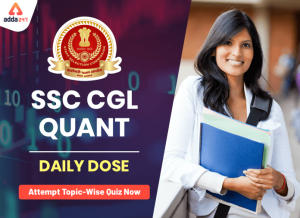 ×
Download success!
Thanks for downloading the guide. For similar guides, free study material, quizzes, videos and job alerts you can download the Adda247 app from play store.
X
User registration is not enabled